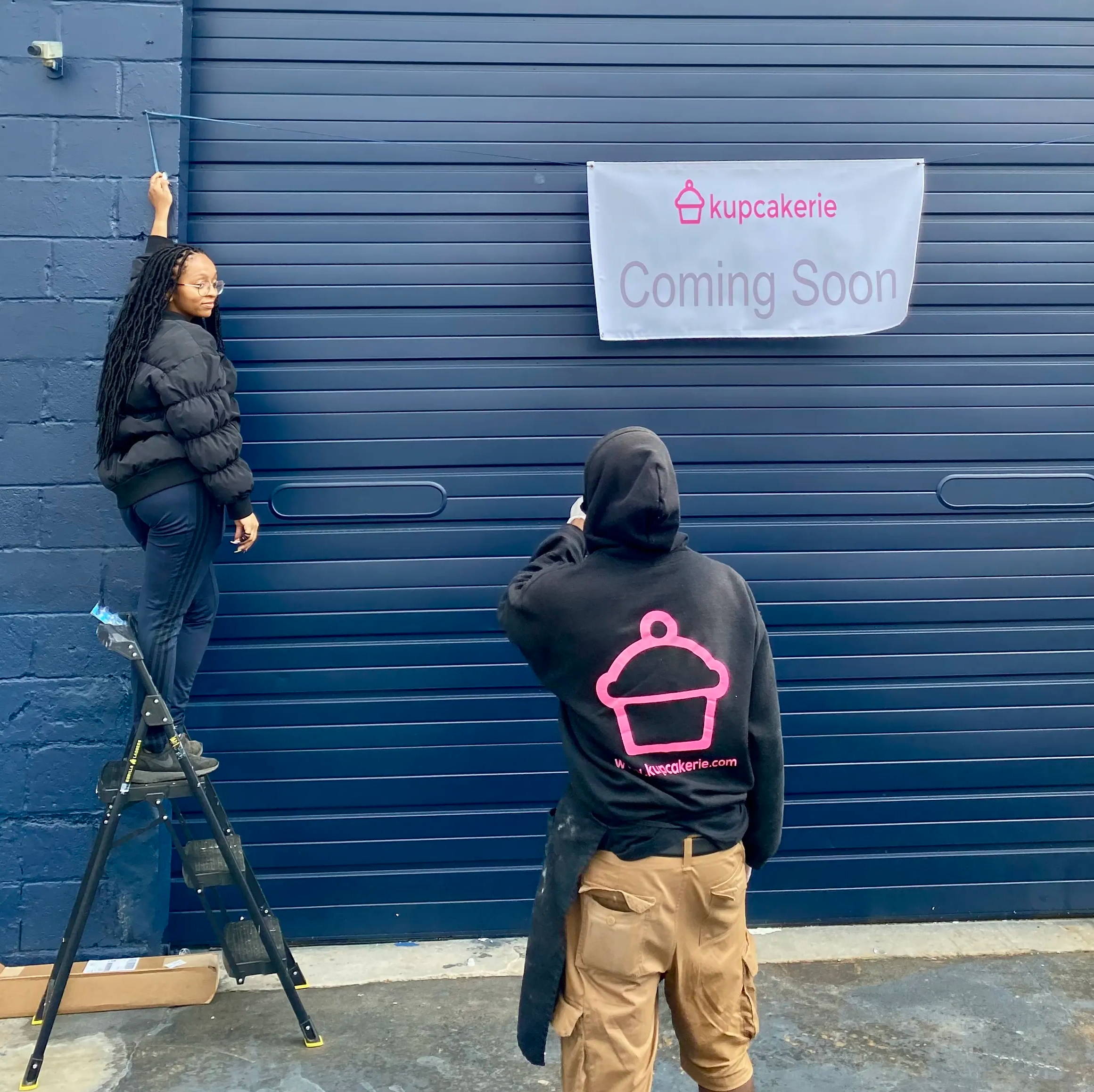 Grow with us and become part of the Kupcakerie magic.
Build Your Brand By Franchising
Becoming a Kupcakerie franchisee gives you the opportunity to own & operate a fast-growing business, create memorable experiences for employees & customers, and invest in your future.
Our Good Baker Program allows for aspiring bakery entrepreneurs to open their own Kupcakerie. We put up the money so you can turn your dream into reality.
Required fees include:
Franchise fee: $2,000
Marketing: 3%
Royalty: 4%


Expand The Experience By Licensing
Elevate the Kupcakerie experience for everyone, everywhere by licensing our business.
Kupcakerie licensing opportunities are available to self-operated food service providers in airports, campuses, medical facilities, corporate headquarters, and other business venues.
We are looking for like-minded entreprenuers who are determined to grow a successful bakery cafe.
Qualifications include:
Extensive bakery management experience
Passion for customer service
Financial responsibility  
Strong understanding of Kupcakerie's product and brand
Meet Sherri!

Kupcakerie's first operator franchisee & owner of the Grant Park location.