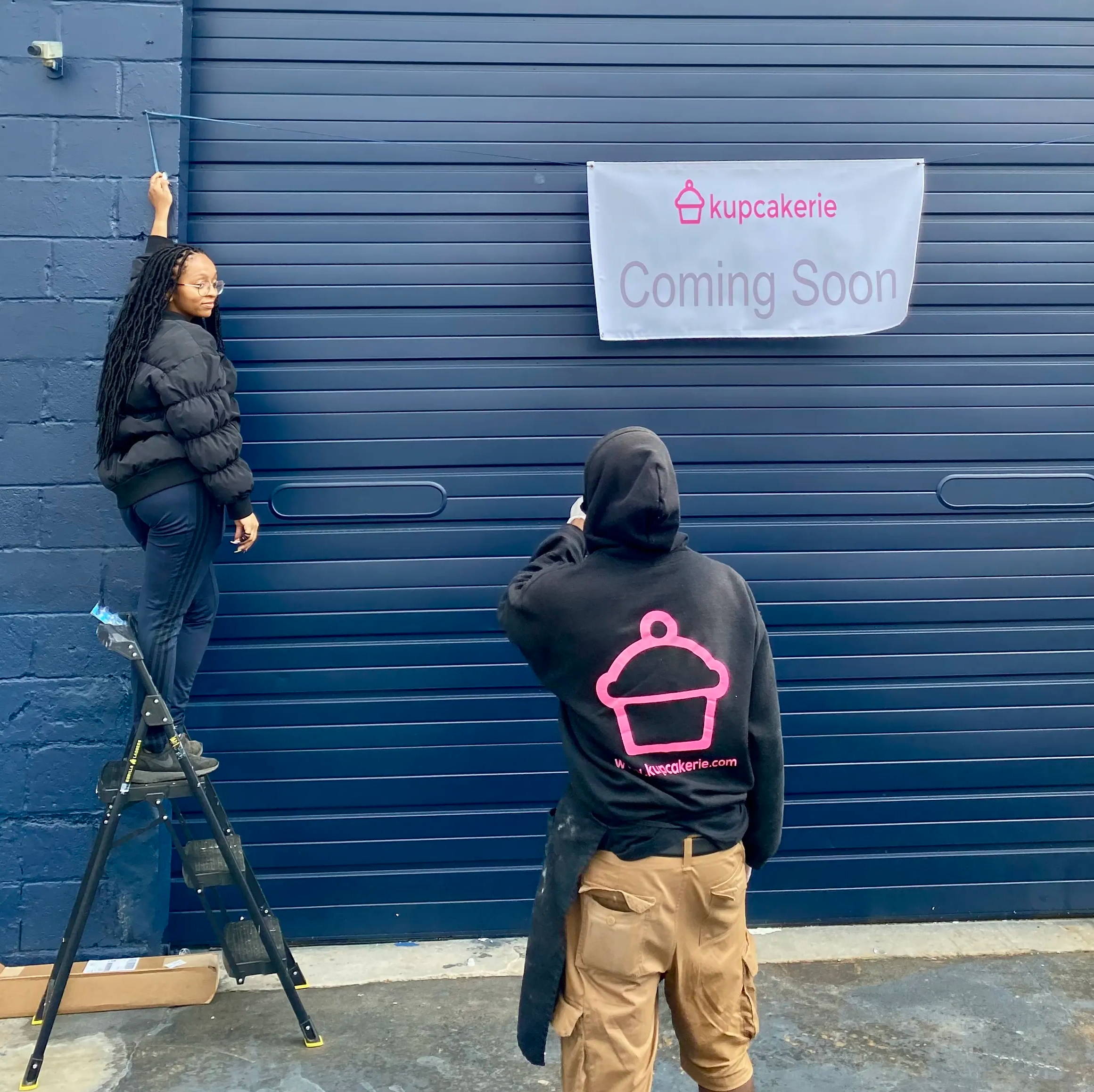 Grow with us and become part of the Kupcakerie magic.
Build Your Brand By Becoming An Operating Partner
Becoming a Kupcakerie operating partner gives you the opportunity to own & operate a fast-growing business, create memorable experiences for employees & customers, and invest in your future. We provide financial leverage through our Good Baker Program so you can turn your entrepreneual dreams into reality.
Required fees include:
Franchise fee: $6,500
Marketing: 3%
Royalty: 4%
Profit-Sharing: 50/50


Expand The Experience By Licensing
Elevate the Kupcakerie experience for everyone, everywhere, by licensing our business.
Kupcakerie licensing opportunities are available to self-operated food service providers in airports, campuses, medical facilities, corporate headquarters, and other business venues.
We are looking for like-minded entreprenuers who are determined to grow a successful bakery cafe.
Qualifications include:
Extensive bakery management experience
Passion for customer service
Financial responsibility  
Strong understanding of Kupcakerie's product and brand
Meet Sherri!

Kupcakerie's first operating partner & owner of the Grant Park location.