In need of something sweet around the office? We've got you covered! Whether for staff meetings, work anniversaries, birthdays, holiday parties, or promotions, we'll provide the perfect treats to get the job done.
What better way of showing employee or boss appreciation than with cupcakes?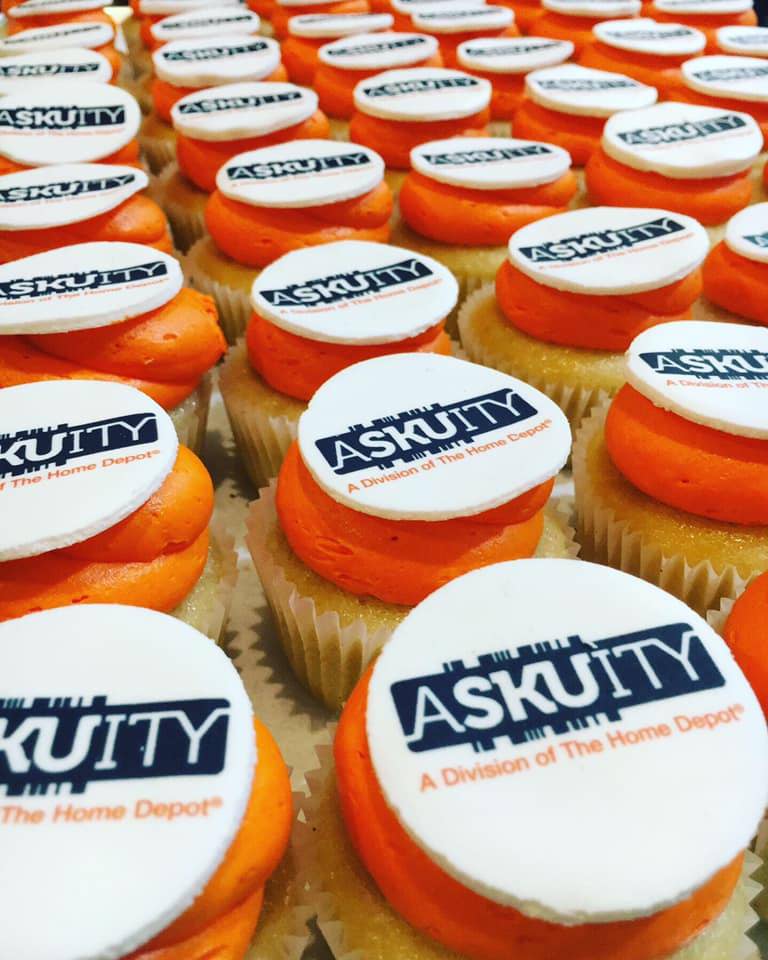 Need your company logo to put the icing on the cake? No problem at all. If you think it, we'll customize it.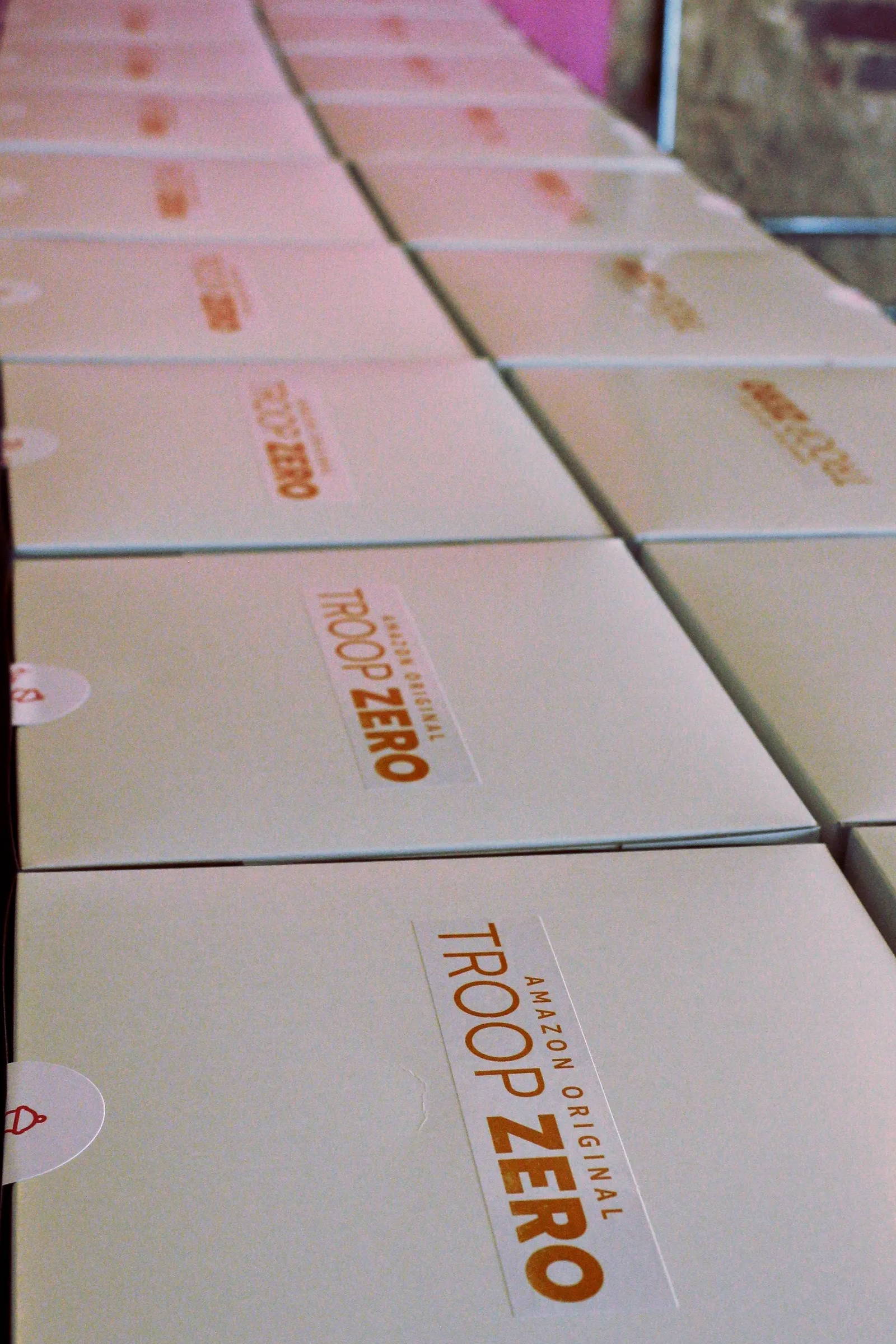 Large team? Order in bulk and receive discounted prices.
Treat everyday like it's your birthday and schedule recurring deliveries.